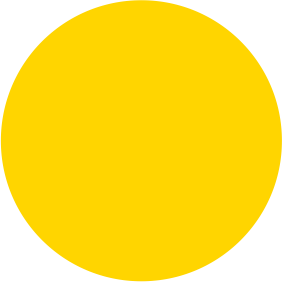 Do you want your children to cultivate the

I CAN Mindset?

Get Ready to become an

I CAN Early Learning Center

Do you want to co-create a culture of

in your school?

Do you want to co-create a culture of

in your children?
I CAN Early Learning Center is a thoughtfully designed early years programme based on Play, Inquiry and Skills, that takes inspiration from the proven practices of Riverside School's globally recognised I CAN Approach to learning.
Know More >
Since 2001, Riverside has been on a mission to design an approach to education that empowers children with an I CAN Mindset - children who are aware of the world, enabled with skills and empowered to be the change.
Over the years, our research and training arm – The Riverside Learning Center has codified our globally recognised practices and processes to help transform schools across the world.
We call this the I CAN Approach to learning, a programme that intentionally builds content and character.
OUR PHILOSOPHY
We use the 4R's framework of Relationship, Relevance, Rigor and Reflection to seamlessly incorporate robust content and structured character-based education in the design of the timetable each day.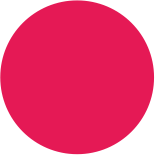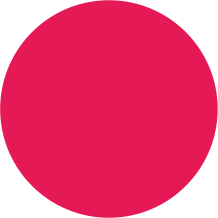 I CAN Early Learning Center
Franchise Model
The I CAN Early Learning Center Franchise is offered to existing schools or start-up schools to build a solid early years foundational programme. Riverside Learning Center embarks upon a phased journey of co-creation with representative leaders and teachers of the franchisee school to transfer knowledge, processes and practices of the I CAN Approach.
PHASE 01

TRAINING

Training for Riverside's trademark processes and practices to develop a systems thinking approach towards building a shared vision and a school culture across the six pillars of Curriculum, Personal and Professional Development, Parent Partnership, Community, Administration and Leadership.

PHASE 03

TIMETABLING

A detailed plan to TIMETABLE for Content and Character on a daily basis using Riverside's 4R's framework of Relevance, Relationship, Rigor and Reflection.

PHASE 02

TRAINING

Transferring the I CAN Early Years Curriculum.

PHASE 04

COACHING

Handholding and coaching the franchisee school for strategies to contextualise and implement the programme.

Want to become an
I CAN Early Learning Center?
CLICK HERE >
Please get in touch with me on